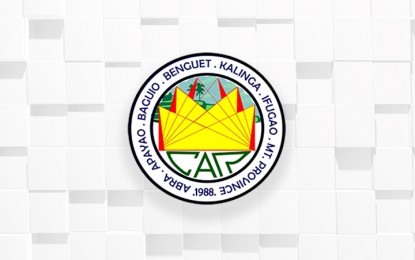 BAGUIO CITY -- Malacañang has declared July 16, Monday, as a special non-working holiday in the whole Cordillera in celebration of the 31st founding anniversary of the highland region in northern Philippines.
Executive Secretary Salvador Medialdea issued the order on July 12, making July 16 a special non-working day.
In issuing Proclamation 536, the Palace said, "The Regional Development Council-Cordillera Administrative Region requested that 16 July 2018, a Monday, instead of 15 July 2018 which falls on a Sunday, be declared a special (non-working) day in CAR."
It said it is fitting and proper that the people of CAR be given full opportunity to celebrate and participate in the occasion with appropriate ceremonies.
This year's celebration is chaired by the Department of the Interior and Local Government (DILG) in Cordillera, while Ifugao is the host province. This year's founding anniversary started with the Unity Gong Relay, which kicked-off on July 9 in Lagawe town, Ifugao.
The gong was transported and brought around the six provinces and cities in the Cordillera, then back to Ifugao on Saturday, in time for the grand event, the Cordillera Day, on Sunday (July 15). (PNA)