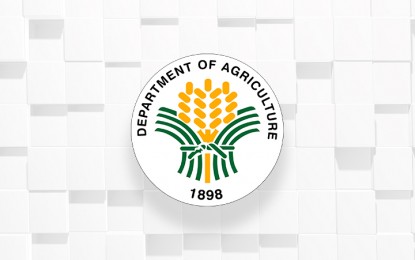 MANILA -- The Department of Agriculture (DA) and the Department of Trade and Industry (DTI) will team up in monitoring the recent irregular increase in sugar prices in the market.
"We conduct a lot of investigations, but at the end of the day, it will always redound to participation by the stakeholders," Agriculture Secretary Emmanuel "Manny" Piñol said on the sidelines of the launch of Pilipinas Agila Tires, held at the Crowne Plaza Hotel in Ortigas, Quezon City on Friday.
Piñol said he has spoken with Trade Secretary Ramon Lopez and they both agreed to look into what is happening in the market that led to the rise in sugar prices.
He said the product is already out of the farmers' hands.
"It is now in the hands of traders and middlemen," he said, noting that some imported sugar have not yet been released into the market.
"So, Secretary Mon and I agreed that we will team up in the monitoring of prices on agri products, such as sugar," Piñol said.
"We will base our monitoring through the Price Act," he added.
Sugar Regulatory Administration (SRA) board member, Emilio Yulo, earlier lamented that the rising retail prices of sugar may just be another ploy to justify the proposed liberalization of sugar imports.
Yulo said that refined sugar in public markets and supermarkets is now selling for more than PHP60 per kg. despite low mill-gate prices.
This high price, he said, might just be a way to convince economic managers to open the local market to imported sugar "even if it may flood the market."
His fellow SRA board member, Roland Beltran, said that given current mill-gate prices of between PHP1,450 and PHP1,500 per 50-kg. bag of sugar, the retail price of refined sugar should not go beyond PHP55 per kg.
Both SRA officers said this is not only unconscionable but is already "bordering on the criminal, especially when there is profiteering involved and outright manipulation of the market."
They said they fear that this manipulation would eventually lead to and would be used by unscrupulous individuals and self-interest groups to justify the unbridled importation of sugar "at the expense of our sugar farmers." (PNA)