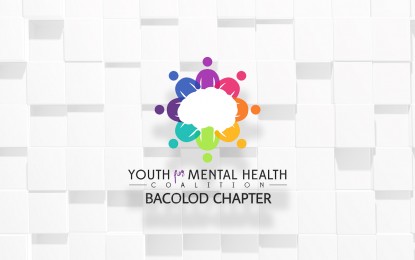 BACOLOD CITY -- The Youth for Mental Health (Y4MH) Coalition Inc.- Bacolod Chapter has called for the implementation of Republic Act 11036, otherwise known as the Mental Health Act, amid the unreported cases of mental issues in various settings.
The Y4MH-Bacolod, led by convenor Louie Raner, posted on its Facebook page on Sunday an urgent appeal to carry out the law through sustainable programs in the local level.
"A huge number of cases about mental health issues in schools, workplaces, and even in barangays have remained unreported throughout the years and awaiting to be given solution to," the group said.
It called on individuals and similar organizations to take the initial steps in implementing the Mental Health Act.
These include putting mental health personnel and conducting trainings/forums within workplaces as well as scouting more Y4MH advocates who will be trained to conduct activities in Bacolod City.
The Mental Health Act, the implementing rules and regulations of which took effect in July last year, aims to establish a national mental health policy directed towards improving the health of the population in schools, workplaces and communities, underscoring the basic right of all Filipinos to mental health.
The law also highlights the balanced delivery of mental health services (community-based and hospital-based) with more focus on persons with psychiatric, neurologic, and psychosocial health needs, and overcoming society's attitudinal challenges that they may live free from stigma and discrimination. (PNA)