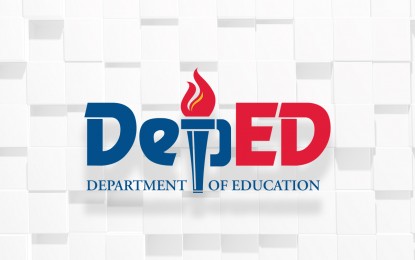 DUMAGUETE CITY -- A ranking official of the Department of Education (DepEd) in Region 7 has explained the process in the acceptance of Teacher 1 applicants following complaints raised recently.
"As soon as an applicant submitted himself or herself for ranking, he or she is definitely included in the process," Region 7 assistant regional director, Dr. Salustiano Jimenez said on Wednesday.
But publication or posting of their names will depend on how much points they have earned and gathered, he added.
Jimenez issued the clarification following complaints of Teacher 1 applicants that they were being overtaken by those who submitted their applications after them.
He said applicants with at least 70 points assure themselves of teaching positions in both elementary and secondary levels, including senior high, but those with 69 points and below do not have assurance.
The DepEd hiring guidelines for the school year 2019-2020 provide for an evaluation and selection procedure and criteria, foremost of which is an applicant's academic achievement, according to Jimenez.
All subjects with corresponding units must be included in the computation which is 20 percent, another 15 percent coming from the results of the LET/PBET rating, teaching experience with 15 percent, 15 percent from demonstration teaching, 15 percent communication skills, and 10 percent each from specialized training skills and interview or a total of 100 percent.
The DepEd official said this information can be explained to applicants who want to be clarified about his or her status at any division of schools all over Region 7 (Central Visayas) or throughout the country for that matter.
Graduating with honors or with good grades as well as being good in English has corresponding points.
Teaching experience in early childhood, pre-school, elementary, secondary, tertiary, higher education, special education, alternative learning system, technical vocational and training, learning institutions offering culture-based education programs or indigenous peoples, even prior to the passing of LET, shall be given 1.50 points for every school year but shall not exceed 12 points including the number of months being served. (PNA)