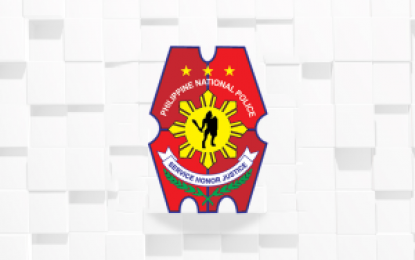 MANILA – The Philippine National Police (PNP) is seeking a PHP14.8-billion worth of infrastructure projects from the Department of Public Works and Highways (DPWH) to improve its facilities as part of the modernization program, Maj. Gen. Edwin Roque said on Monday.
Roque, PNP Director for Logistics, said all documents and requirements needed for the proposed infrastructure projects have been submitted to the DPWH for final validation for 2020 prioritization program.
He said out of the PHP14.843 billion infrastructure projects, PHP11.018 billion worth of 117 projects will be in Luzon while 70 projects worth PHP1.96 billion will be in Visayas and 104 projects worth PHP1.85 billion have been allotted in Mindanao.
Roque said the infrastructure projects in 17 PNP regional offices include police station buildings, combat simulation facility, firing ranges, additional office buildings for provincial police offices, City Police Office and Provincial Mobile Force Company barracks, quarters and dormitories, additional national and regional headquarter buildings, among others.
Maria Catalina Cabral, DPWH Undersecretary for Planning and Public-Private Partnership, commended the PNP Directorate for Logistics for the fruitful PNP-DPWH convergence program meeting over the weekend.
Cabral acknowledged the urgency of the proposed PNP infrastructure as she asked the PNP to secure the DPWH projects from terrorists and criminal elements in the countryside.
She said DPWH will continue to support the PNP modernization program, citing a PHP267.89-million 5-story multi-purpose carpark building funded by the DPWH.
The carpark building has 176 parking slots, 12 multi-purpose function halls, drivers' lounge, concessionaire spaces, pavilion and roof deck, 32 comfort rooms for male, female and people with disability (PWD); vehicle ramp, four ground floor PWD ramps, two passenger elevators, three staircases and an administration office.
PNP chief, Gen. Oscar Albayalde said the realization of these projects will further enhance the effectiveness and productivity of the PNP in performing its mandated law enforcement and public safety functions. (PNA)