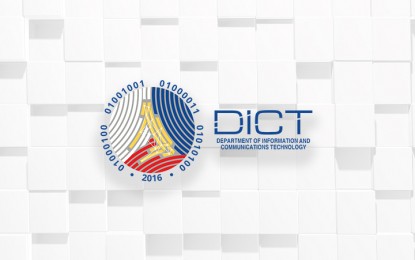 MANILA -- The first phase of the fiber backbone for the National Broadband Plan (NBP) is set to be completed early next year, an official of the Department of Information and Communications Technology (DICT) said on Tuesday.
DICT Undersecretary Denis Villorente said the first phase involves the use of the dark fiber or unused fiber optic cables by the National Grid Corporation of the Philippines (NGCP) and the National Transmission Corporation (TransCo).
"Congress approved a PHP1-billion budget this year so that we can initially light up some parts of the fiber by TransCo and managed by NGCP. If the timeline is followed, that should happen by first to second quarter of next year," Villorente said in a press briefing.
The NBP's implementation is expected to further improve communication services and enhance connectivity across various regions.
The succeeding phases of the broadband plan include the deployment of submarine cables to connect all provinces of the Philippines.
The DICT is conducting feasibility studies in various provinces across the country which do not have access to the communication facilities of existing telecommunications firms.
"The feasibility study is towards creating the project pipeline so we can understand what the government may want to invest to improve broadband services available to citizens in all these jurisdictions. These are not highly urbanized cities but they will be connected to secondary cities," Villorente said.
He said the fiber backbone is estimated to cost around PHP10 billion, which may be funded by the national government or through undertaking partnerships with providers that are interested to invest in the broadband plan. (PNA)