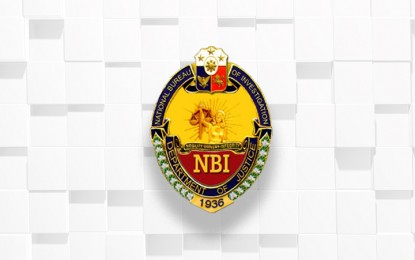 DAGUPAN CITY – Authorities here have rescued male and female civet cats, locally known as 'musang', while charges will be filed against their owner for failure to present necessary documents allowing him to keep them as pets.
The National Bureau of Investigation–Dagupan District Office (NBI-DADO), Department of Environment and Natural Resources (DENR), and the Dagupan City Health Office (CHO), conducted a joint rescue of two civet cats in Barangay Malued here on Tuesday.
"It would be wise for people to secure permits first before taking care of exotic or endangered animals to avoid violating the law," said lawyer Rizaldy Jaymalin NBI-DADO chief.
Jaymalin said they received a complaint from a concerned citizen against the pet owner, Marween Duca.
"The complaint from a concerned citizen stated that there was foul odor emanating from his house because of civet cats," he said.
The area was also a possible breeding ground for mosquitoes, which could cause dengue, Jaymalin added.
Upon receiving the request, the NBI immediately coordinated with the DENR wildlife enforcement office and the city's health and sanitation department and conducted an operation which resulted in the rescue of civet cats.
In the Philippines, civets can be legally kept as pets provided that they are captive-bred in DENR registered facilities and have supporting documents, which Duca lacked.
"We had the civets confiscated and turned over to the DENR for them to rehabilitate," Jaymalin said.
After rehabilitation, the civets will then be released to their natural habitat, he added.
Meanwhile, Duca said the civets were given to him as gifts, noting civets serve as his 'lucky charm', winning him victories in his cockfighting entries.
However, Jaymalin said charges will still be filed against Duca for the violation of Republic Act 9147, commonly known as the Illegal Possession of Wildlife Animals. (PNA)