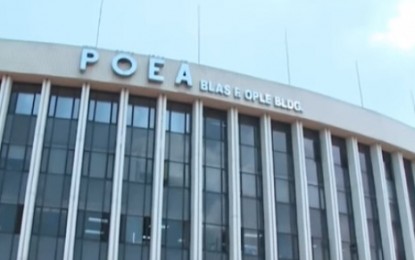 MANILA — The Philippine Overseas Employment Administration (POEA) on Thursday warned Filipino teachers against the supposed illegal recruitment activities of a language school in Japan.
The Philippine Overseas Labor Office (POLO) in Tokyo reported that a certain Heart English School has been directly recruiting Filipinos without the proper authorization from the POEA.
"This unauthorized practice exposes the teachers to possible abuse," the agency said in a statement.
According to POLO-Tokyo, a Filipino contact whose identity is being withheld has been supposedly facilitating the travel of the teachers as tourists, or the conversion of student visas to teacher visas of those already in Japan.
It added that the school has continued to defy the advice for it to recruit Filipino teachers through a licensed recruitment agency in the Philippines since it is a Japanese company that has no obligation to abide by Philippine regulations.
The government agency noted that those who are looking to be employed overseas must avoid such illegal recruitment schemes and transact only with POEA accredited recruitment agencies with legitimate job offerings.
"The POEA reminds Filipinos seeking jobs in Japan to only transact with licensed recruitment agencies with job orders approved by the Administration," it added.
With this, the agency urged the public to report to POLO-Tokyo any unauthorized individual or organizations offering similar schemes.
Also, the people may send reports to [email protected] to the POEA Anti-Illegal Recruitment Branch at 721-0609or 722-11-92 or [email protected]. (PNA)