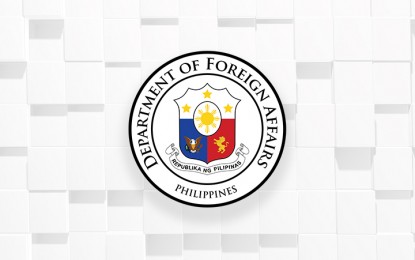 MANILA -- The Philippine government on Friday urged Filipinos abroad to remain cautious and to observe health safety precautions amid the outbreak of the Ebola Virus Disease (EVD) in the Democratic Republic of the Congo (DRC).
The advisory was released by the Department of Foreign Affairs (DFA) following the declaration of EVD as a Public Health Emergency of International Concern by the World Health Organization (WHO).
The DFA, together with the Philippine Embassy in Nairobi, which has jurisdiction over the DRC, is closely monitoring the health concern in the African state.
"The relevant Philippine government agencies, such as the Department of Health and its Bureau of Quarantine, the Bureau of Immigration, the Civil Aeronautics Board and the Philippine Overseas Employment Administration, remain vigilant in monitoring developments on the Ebola outbreak in Central Africa," it said.
Earlier, the WHO recommended the implementation of heightened health measures in the DRC, which remains the only affected country in the region. (PNA)