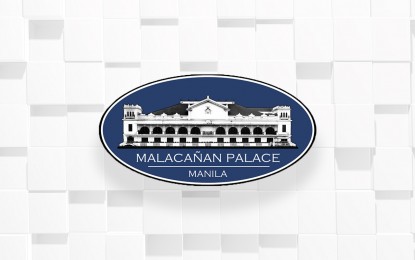 MANILA -- Malacañang condemned the arson attack on the printing plant of Abante New Group in San Isidro, Parañaque City on Monday.
"We'd like to condemn the assault on this Abante printing press shop. We cannot allow this thing to happen against any member of the Fourth State," Presidential Spokesperson Salvador Panelo said in a Palace briefing on Tuesday.
Panelo said President Rodrigo Duterte will be calling for a probe on the case while authorities will ensure that perpetrators are brought to justice.
"The President will certainly be directing a thorough investigation of this case and we will prosecute those behind this dastardly act," he added.
Earlier, Presidential Task Force on Media Security (PTFoMS) executive director, Undersecretary Joel Egco denounced the arson attack and assured that his agency "will leave no stone unturned in pursuing this case."
To date, Egco has directed PTFoMS Chief of Investigation, Lt. Col. Eder Collantes to form a team of investigators on the case.
Abante managing editor Fernando Jadulco, who also denounced the attack, said the attack resulted in the injury of two employees.
He said they "will not be cowed by this attempt to strike fear into our reporters, editors, and staff."
"Our commitment to hard-hitting journalism remains unshaken," Jadulco added.
Reports showed that unidentified armed men forcibly entered the Abante printing office on Monday, 1:57 a.m. and set fire to newspapers located in the establishment's production area before fleeing on motorcycles.
Parañaque firemen responded to the emergency and put the fire out by 2:10 a.m. (PNA)