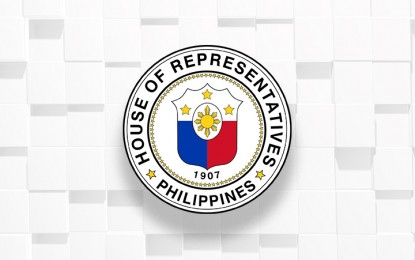 MANILA -- The House Committee on Health on Wednesday approved a measure seeking to institutionalize the establishment of Malasakit Centers in public hospitals nationwide to make quality healthcare more affordable and accessible to all Filipinos.
The panel, chaired by Quezon Rep. Angelina Tan, approved the substitute bill that would consolidate all 18 measures proposing the establishment of these Malasakit Centers, which would complement the implementation of Republic Act No. 11223, or the Universal Health Care (UHC) Act.
The bill's aim is to reduce, if not eliminate, "out-of-pocket payments" by indigent and poor patients.
Malasakit Centers operate as "one-stop shops" for patients to easily apply for financial assistance from PhilHealth, Philippine Charity Sweepstakes Office (PCSO), Department of Health (DOH) and Department of Social Welfare and Development (DSWD).
To date, a total of 41 Malasakit Centers have been established in various parts of the country since the first one was opened in Cebu in February 2018.
The bill states that there shall be a Malasakit Center established in all DOH, local government unit (LGU), Department of National Defense (DND), and state universities and colleges (SUC) hospitals in the country.
These would serve as processing centers for all PhilHealth concerns regarding coverage, billing, health benefits packages, patient navigation, and referral to the health care provider network.
The centers would house desk representatives from the DOH, DSWD, PhilHealth, and PCSO to assist and process the concerns of indigent and poor patients. (PNA)