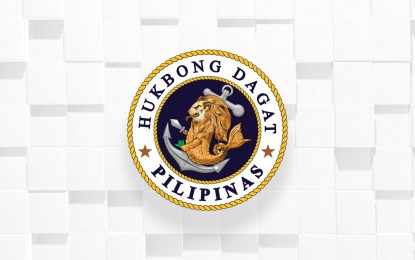 MANILA -- Two Japan Maritime Self Defense Force (JMSDF) ships, the JS Bungo (MST-464) and the JS Takashima (MSC-603), will be docking at Pier 15, Manila South Harbor Saturday for a three-day goodwill visit to the Philippines.
Philippine Navy (PN) public affairs office chief, Lt. Commander Maria Christina Roxas, said the ships will be in the country from September 21 to 23.
In a statement Friday, she said the two ships will dock at Pier 15 around 10 a.m.
JS Bungo is classified as "mine-countermeasures ship" of the "Uraga" class and weighs around 5,500 tons while JS Takashima is a "Hirashima"-class minesweeper displacing 570 tons.
"Welcome/arrival ceremony and press conference will be conducted upon arrival of the JMSDF ships," Roxas said. (PNA)