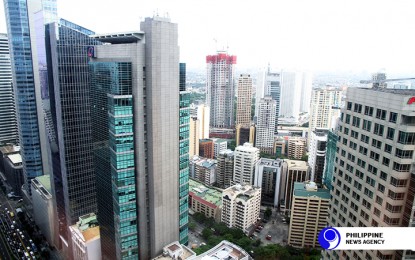 MANILA -- The Philippines has posted a significant improvement of 29 notches in the global rankings of the ease of doing business to 95th from 124th among 190 economies, with the implementation of regulatory reforms to speed up dealings of firms with various government agencies.
The World Bank (WB) on Thursday released its Doing Business 2020 Report, which indicates that the Philippines is one of the top three high jumpers among the economies covered by the study.
The country also recorded the highest improvement, both in rank and Ease of Doing Business (EODB) score, among Association of Southeast Asian Nations (Asean) member nations.
Its EODB score likewise improved from 57.68 to 62.8 (+5.12) this year.
The WB report cited the Philippine implementation of regulatory reforms in starting a business, dealing with construction permits, and protecting minority investors. (PNA)