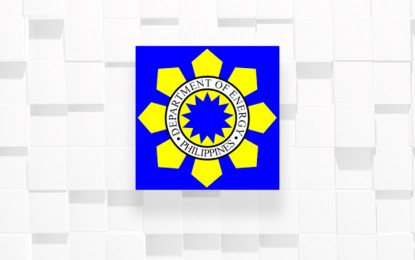 MANILA – The Energy department said Mindanao's power transmission backbone "remains intact" despite the damage in the National Grid Corporation of the Philippines' (NGCP) Kidapawan substation after another earthquake hit parts of southern Philippines Thursday morning.
In a statement, the Department of Energy (DOE) said services of nine electric cooperatives were affected after the 6.5 magnitude tremor happened at around 9:11 a.m. but operations have been fully restored as of Thursday night.
"There are no other reports of transmission facilities or high-voltage equipment affected in the areas where the earthquake was felt," it said.
The statement also said nine gasoline stations in the cities of Cotabato and Digos were temporarily closed because of minor damage or as part of precautionary measures.
Five of these gasoline stations are those of Petron Corporation while the others are Seaoil (2) and Total (2). (PNA)