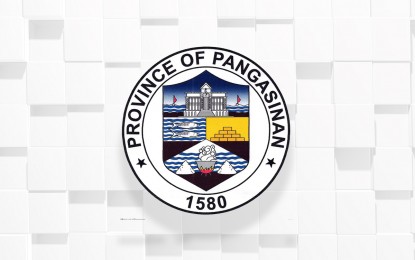 LINGAYEN, Pangasinan -- The Provincial Disaster Risk Reduction and Management Office (PDRRMO) recorded zero drowning incident during this year's Undas celebration from Oct. 31 to Nov. 3.
PDRRMO operations officer Patrick Aquino said while there were no drowning incidents, they responded to a near drowning incident at Lingayen beach here on Sunday.
"At 7 a.m. on November 3, we responded to a near drowning incident involving three minors who are residents of Barangay Libsong here. We performed first aid before they (were) taken to a nearby hospital and they are now in stable condition," he said in an interview Monday.
PDRRMO has downgraded its alert status from blue to white.
"During Undas, we were deployed on full force together with the Philippine National Police, Bureau of Fire Protection, Philippine Coast Guard, and other agencies to secure peace and order and safety of the people of Pangasinan," Aquino said.
Aside from the 218 cemeteries all over the province and almost 100 transport terminals, Lingayen beach was among the most visited place during Undas.
Cases of hypertension attack have been recorded by hospitals in the province during Undas.
"The celebration in the province was generally peaceful without much significant incidents recorded," Aquino said. (PNA)