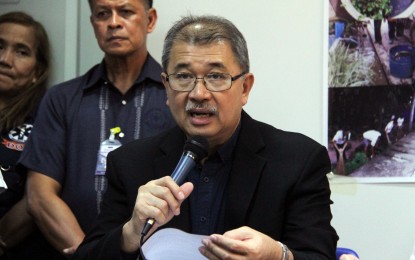 MANILA --- Department of Science and Technology Secretary Fortunato de la Peña is expecting more expanded scholarship programs and research collaborations between the Philippines and Republic of Korea particularly in the field of e-learning with the use of Information and Communications Technology (ICT).
As discussed during the recently concluded 2019 Asean-ROK Commemorative Summit on November 26, the Republic of Korea has pledged to support the implementation of the Asean ICT Masterplan 2020 (AIM 2020) with emerging technologies such as 5G and Artificial Intelligence (AI), to enhance Asean's response to the digital transformation.
South Korea has committed to help transform Asean into a digital-driven economy and prepare our peoples for the newest technological developments in emerging industry sector including 5G technology, AI, banking and finance, and e-Commerce.
It also aims to increase people-to-people exchanges to 15 million by 2020 and has initiated to facilitate more people exchanges through improving the Visa System for ASEAN member states. (PR)