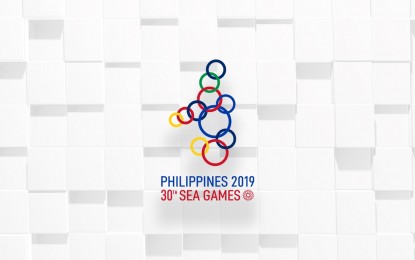 BINAN, Laguna -- Indonesia made matters interesting in the race for a semifinal spot in Group B of the Southeast Asian Games men's football tournament with an 8-0 rout of Brunei at the Biñan Football Stadium on Tuesday night.
Led by a hat trick from Osvaldo Haay and a brace from Egy Maulana, Indonesia cruised past Brunei to overtake Thailand, which only won against Laos, 2-0, earlier in the day, on goal difference.
Both Indonesia and Thailand are tied on points with nine, but Indonesia has a plus-11 in the tournament against Thailand's plus-10.
In a simultaneous kickoff at the Rizal Memorial Stadium in Manila, Vietnam edged Singapore, 1-0.
While the win kept Vietnam on top of Group B with 12 points, the outcome opened a chance for both Indonesia and Thailand to take the top seed if a three-way tie for first place ensues.
Thailand will meet Vietnam and Indonesia will take on Laos in the final matchday of the group stages on Thursday. (PNA)