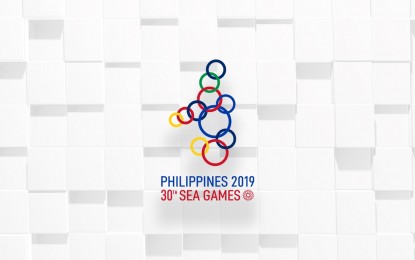 LOS BAÑOS, Laguna -- The Philippines was knocked out from semifinal contention in the Southeast Asian (SEA) Games men's indoor hockey competition after losing to Myanmar, 1-3, at the Centtro Mall Badminton Hall here Friday night.
Thein Htike Oo and Ko Wai set the tone for Myanmar as they each scored a goal in the first half to put their team ahead, 2-0, at halftime.
Marvin Lianza tried to salvage the Philippines' medal hopes with a 23rd-minute goal, but Thein Htike Aung shut the door for the Philippine team with a 28th-minute dagger goal.
The Philippines lost to Singapore, 1-4, on Wednesday night, which means the home team has the worst head-to-head record should it tie with Singapore and Myanmar for third and fourth places at 1-3. Only the top four teams will move on to the semifinals.
Singapore faltered earlier in the night and lost to Malaysia, 0-6.
However, Singapore's women's team pulled off a hard-fought 1-0 win against the Philippines.
O Ming Fan's 19th-minute goal off a penalty corner eventually decided the outcome as Singapore escaped the Philippines' gallant stand.
The Philippines needs to beat Cambodia on Saturday night in hopes of keeping its bid in the semifinals.
The other women's division result on Friday saw Thailand mauling Cambodia, 6-1. (PNA)