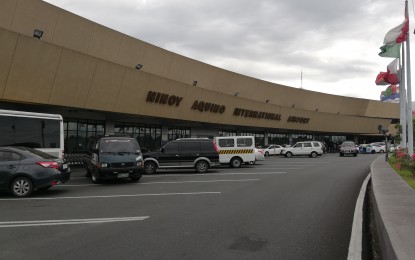 MANILA -- A "lifeless fetus reported to be a full-term baby girl" was found inside one of the restrooms at the Ninoy Aquino International Airport Terminal 3, the Manila International Airport Authority (MIAA) reported Sunday afternoon.
The baby was found at about 7 a.m. with an underwear wrapped around her neck, it added.
MIAA's medical team provided the baby with basic life support even when she was seen "with no sign of life".
MIAA officials have already called the police to conduct an investigation on the incident.
MIAA general manager Ed Monreal also ordered the review of all CCTV footages surrounding the vicinity of comfort room No. 302 of Terminal 3. (PNA)