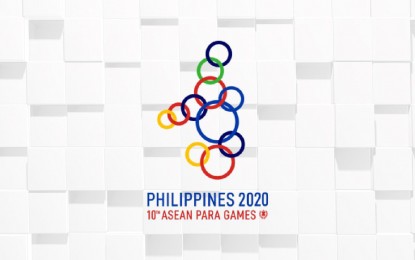 MANILA -- The Philippine Paralympic Committee (PPC) and the Philippine Sports Commission (PSC) announced on Friday that the ASEAN Para Games will be staged in March next year.
Initially scheduled for January 18-25, the meet, considered as a twin event of the Southeast Asian Games but caters to athletes with disabilities, has to be postponed for two months based on PSC's recommendation to PPC.
In a statement, the PSC said it recommended the postponement "due to funding constraints and logistical considerations."
In a separate statement, PPC president Michael Barredo added, "While we have made every effort to prepare the Games in the past one-and-a-half years, matters well beyond our control are compelling us to reschedule the event." (PNA)