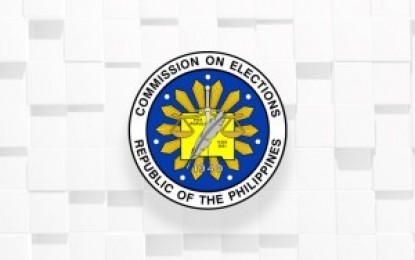 MANILA -- The Commission on Elections (Comelec) on Monday announced that there will be no voter registration for the rest of the month due to the coronavirus disease 2019 (Covid-19) threat.
Comelec spokesperson James Jimenez said the suspension of the nationwide voter registration will be effective Tuesday, March 10, until the end of the month.
"As a response to the growing threat to public health posed by #COVID19, #VoterReg2020 has been suspended by the COMELEC, until the 31st of March 2020," he said in a statement.
Jimenez has urged the public to take precautionary measures against the deadly virus.
"The public is advised to take all necessary precautions to limit their exposure to the possibility of COVID-19 infection," he said.
The nationwide voter registration in the country started last January 20 and will run until September 30, 2021.
President Rodrigo Duterte earlier issued a proclamation declaring a state of public health emergency throughout the Philippines after the health department reported the first known local transmission of the deadly disease. (PNA)