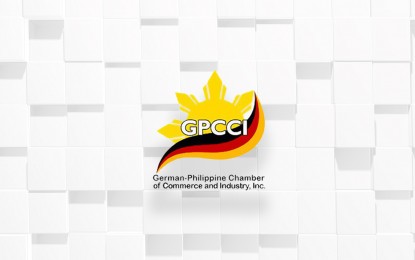 MANILA – A survey showed that more than half of German companies in the Philippines will not decrease the number of their employees amid the coronavirus disease 2019 (Covid-19) crisis.
According to the AHK-World Business Outlook Survey-Spring 2020 survey, 47 percent of the surveyed German firms in the country committed to retain the number of their workforce, while 9 percent of them even intend to grow their headcount.
German companies are more optimistic with their business condition in the AHK-WBO 2019 survey, as no firms expected their operation to become worse over the next 12 months.
On the other hand, this year's survey showed that 40 percent of companies expect their business condition to become worse over the next 12 months, 20 percent said their situation will be better, while another 40 percent said their operations will be "about equal".
Amid the Covid-19 pandemic and the enhanced community quarantine, 20 percent of German firms said their current business is still in a good situation, 44 percent considered their operation to be satisfactory at this time, while 36 percent answered that their company is now in a bad situation.
Fifty-eight percent of the businesses that participated in the survey project the local medium-term economic development to be "better" or "about equal", while 42 percent expect for the worse.
German-Philippine Chamber of Commerce and Industry (GPCCI) Executive Director Martin Henkelmann said the Covid-19 pandemic has led to an erosion of confidence of German businesses in the Philippines.
"This is understandable as the worldwide fight against the virus has caused the government to impose lockdowns, affected business activities, and disrupted the general flow of goods," Henkelmann added.
Moreover, 69 percent of the surveyed German firms here expressed they will have "lower" to "no investments" in the country in the next 12 months, while 18 percent said they will pour in higher investment and the remaining 13 percent expect investments over a year to be "about equal".
"The survey shows the urgent need for more governmental measures to assist the companies.
Furthermore, the instruments to permit companies to quickly access financial support should be deployed," GPCCI President Tristan Arwen Loveres said.
Forty-five firms participated in the AHK-WBO Survey 2020, in which 18 percent of them are from industry and construction sectors, 24 percent from trade, and 58 percent from services.
The survey was conducted on March 24 to April 2, 2020. (PNA)