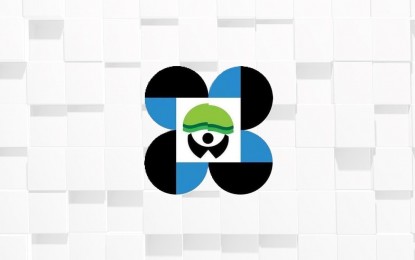 MANILA
--
To help address food security issues while the country is battling the coronavirus disease 2019 (Covid-19) pandemic, the Department of Science and Technology-Philippine Council for Agriculture, Aquatic and Natural Resources Research and Development (DOST-PCAARRD) on Wednesday launched the "GALING PCAARRD Kontra Covid 19" program.


GALING (Good Agri-Aqua Livelihood Initiatives Towards National Goals) is a program created in partnership among PCAARRD and different government agencies and private sector groups, PCAARRD executive director Reynaldo Ebora said in a virtual presser.

He said the program aims to lessen the problem on food security and livelihood, as well as aid in the food supply.

"In the midst of pandemic, we shouldn't forget that people has other needs such as to have an enough supply of nutritious food. Many people also lost their jobs, so we need to help them find livelihood as well," DOST Secretary Fortunato dela Peña said in the same presser.

Both dela Peña and Ebora explained that GALING program has three components.

For the first component, "teknolohiya at kaalaman para sa pamayanan," is about a boost in PCAARRD's information dissemination. The agencies brochures and other information materials can now be accessed via its e-library, and also through its social media sites. These information materials include guides on planting vegetables, according to dela Peña.
A number of printed brochures will also be distributed by the Department of Agriculture-Bureau of Plant Industry (DA-BPI), he added.

The second component, "alalay sa pamayanan," PCAARRD and partners will distribute food products to affected communities and to front-liners.

The third component, "pagkain at kabuhayan para sa pamayanan," PCAARRD will promote urban gardening and community background vegetable gardening; village-scale chicken meat and eggs production system; and other measures that one can do in the backyard or within the village or community.

Regional offices of the DOST, DA, Department of Environment and Natural Resources, Department of Trade and Industry, state universities and colleges, research and development institutes, are partners in making the GALING program happen, according to Ebora.

"Food production technologies, food products, and livelihood will be shared via this program," he reiterated. (PNA)