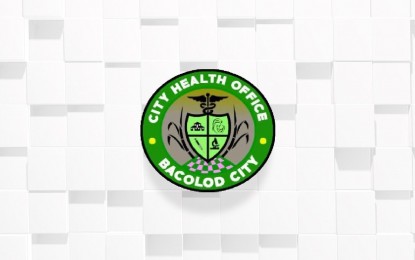 BACOLOD CITY – The number of dengue cases here dropped by 68 percent from 155 on January 1 to May 16, compared to 480 with one death in the same period last year, the City Health Office (CHO) said in a report released on Tuesday.
Dr. Grace Tan, head of the CHO Environment Sanitation Division, attributed the lower number of cases to fewer rains in the last quarter of 2019 and first quarter of 2020.
Rainy days are usually considered the season for dengue infections since mosquitoes breed in areas with stagnant water.
In Bacolod, the 10 villages with the highest dengue cases as of May 16 are Singcang-Airport, with 16; Mandalagan, 14; Mansilingan, 13; Sum-ag, 12; Estefania, 11; Taculing, 11; Bata, 9; Alijis, 8; Pahanocoy, 7; and Villamonte, 5.
Tan said the CHO has been monitoring the clustering of cases as part of its surveillance system.
"We also continue to conduct health education and distribute larvicides to the barangays," she added.
In August last year, the city government launched an "all-out war" against dengue after the Department of Health declared a national dengue epidemic.
That time, Bacolod recorded 1,325 dengue cases, including six deaths, from January 1 to August 17, marking an increase of 106 percent compared to the same period in 2018.
Mayor Evelio Leonardia issued Executive Order 23 convening the special committee for the anti-dengue campaign.
The city government initiated the "Deng-Get Out of Bacolod! Mag 4 O'Clock Habit Na!" that called on the people of Bacolod to clean their surroundings every 4 p.m. (PNA)

----------
logo of Bacolod CHO