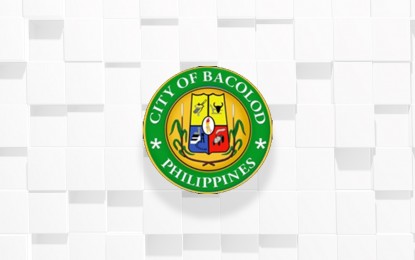 BACOLOD CITY – Mayor Evelio Leonardia partially lifted the ban on the sale of liquor here and allowed the consumption of such, but only inside houses, starting Monday, May 25.
"Owing to the possible consequences of an extended ban on liquor on the economy and the livelihood of small and medium entrepreneurs engaged in its retail distribution amid the coronavirus disease 2019 (Covid-19) crisis, the city recognizes the need to partially ease the restriction by allowing the sale and distribution of liquor and its consumption subject to certain conditions and the strict observance of health protocols," Leonardia said in Executive Order 37 released only on Tuesday afternoon.
The EO said the selling of liquor, wine and beer, or any alcoholic or intoxicating beverage shall be allowed from 12 p.m. to 6 p.m. only.
Consumption of alcoholic beverages shall be allowed only within private residences, and drinking beyond the premises of the house, on alleys and sidewalks, and in any public place such as, but not limited to, restaurants, bars, convenience stores, and sari-sari stores, is prohibited, it added.
Violators shall be meted sanctions, including, but not limited to suspension, revocation of the business permit or license, and/or closure.
In the case of unlawful consumption, violators will face possible arrest or criminal charges for violation of Republic Act 11332, or the "Mandatory Reporting of Notifiable Diseases and Health Events of Public Health Concern Act", or any other applicable law or ordinance.
On March 25, Leonardia issued EO 25 that prohibited the selling of liquor and ordered the closure of videoke bars, and internet stations in the city as part of the more stringent physical distancing measures to prevent the spread of Covid-19.
As of Tuesday, Bacolod has 13 Covid-19 cases with three deaths and seven recoveries. The latest confirmed case is a 41-year-old male overseas Filipino worker, who arrived in the city on May 13. (PNA)