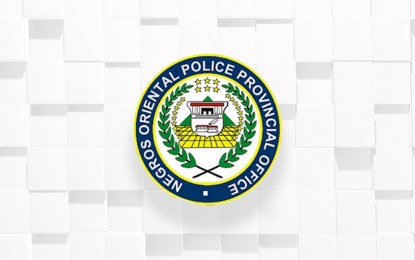 DUMAGUETE CITY – This capital city of Negros Oriental has a new police chief in the person of Lt. Col. Mark Gifter Taron Sucalit, who will be replacing Lt. Col. Wilfredo Alarcon, who has served for about eight months.
Lt. Col. Frank Villanueva, deputy provincial director for administration (DPDA) of the Negros Oriental Provincial Police Office (NOPPO), on Monday confirmed that they have received a copy of the relief and reassignment of the said police officers and other PNP personnel from the Police Regional Office 7 (PRO-7) in Central Visayas effective June 7.
He said that the incoming city police chief, however, has not yet arrived here and there is no schedule yet for the official turnover of command at the Dumaguete City Police Station.
Alarcon, who assumed as city police chief last October, will be transferred to the NOPPO, Villanueva added.
Sucalit served at the Lapu-lapu City Police Office in Cebu province prior to his assignment here.
Meanwhile, other assignments in the province were also bared also effective June 7, said Chief Master Sergeant Edilberto Euraoba III, NOPPO Public Information officer.
These include the re-assignment of Lt. Col. Jovito Atanacio from the NOPPO to the regional headquarters, PRO7; Lt. Col. Gregorio Galsim from NOPPO to RHQ-PRO 7; Capt. Michael Rubia from the Zamboanguita (Negros Oriental) Police Station to NOPPO-PIB-SOG; and Lt. Allen June Germodo from NOPPO to the Zamboanguita Police Station.
Euraoba said 18 other police non-commissioned officers from NOPPO will be reassigned to the different police stations in the province. (PNA)