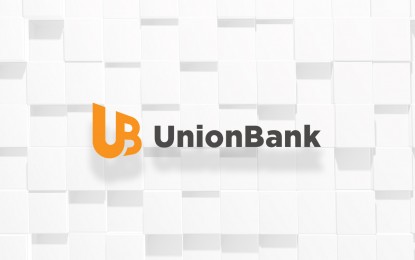 MANILA – Investing on technology and upgrading employees' skills provided Union Bank Philippines (UnionBank) the flexibility to continue to operate even with fewer number of people during the enhanced community quarantine (ECQ), its official said.
In a virtual briefing Wednesday, UnionBank chief human resource officer Michelle Rubio said the advent of technology lessened the need for manpower.
She, however, said they did not lose their people in the bid to digitalize the bank's operations by conducting training to retool their staff.
"There has been redeployment, yes, because jobs are changing but that does not mean we cannot teach people new skills in order for them to adapt to evolving times," she added.
Rubio said that aside from giving importance to the bank's customers, it is also a must to also invest in their personnel.
As a result, the bank was able to face the challenges of the community lockdown head on, she said.
"(Our) people are prepared. (Our) people are productive and participating because of that, we didn't have problem shifting because people are used to using our tools. Digital adoption is already there to begin with," she said.
Rubio said they were even able to create new products during the ECQ, which began for the whole of Luzon last March 17 and lasted until May 15 except for Metro Manila, which was extended until the end of May.
In post-quarantine period, Rubio said what their people need to have is empathy to understand the current situation, a good communication skill to connect and relay their intentions, and to be collaborative to work as part of a team. (PNA)