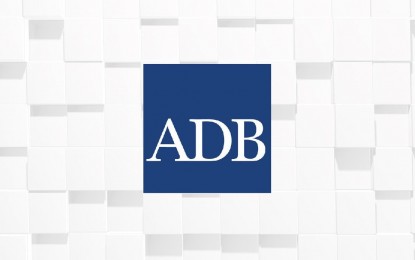 MANILA – Addressing climate change has been sidelined as governments around the world focus on fighting the coronavirus disease 2019 (Covid-19).
The pandemic has made leaders imposed lockdown measures to contain the virus. There were suspensions of some business operations including factories, public transportation, and flights, which improved air quality.
According to the International Energy Agency, the economic slowdown that the world is experiencing due to the Covid-19 pandemic can bring down carbon dioxide emissions by 2.6 billion metric tons this year.
A research paper of the United States Agency for International Development (USAID) and National Renewable Energy Laboratory (NREL) said this type of pollution reduction will keep the global temperature to increase below 1.5 degree Celsius.
Dr. Ilan Noy, chair of Economics of Disasters and Climate Change in Victoria University of Wellington, said the climate change has become a secondary issue now that the world is dealing with the Covid-19.
"And rightfully so, that the primary issue today is the [health] crisis. But if we completely forget about the climate change, then we will, and we are making policies that sometimes counterproductive," Noy said Friday during the closing ceremony of the virtual Asia Clean Energy Forum (ACEF) 2020 of the Asian Development Bank.
"I think that is the biggest short term risk that our focus will be exclusively on the current crisis rather than on our long term goals," he added.
He said the government is spending "much money now" for Covid-19 response and economic recovery.
Noy noted that most of these Covid-19 responses by governments are funded through borrowings.
ADB vice president for Knowledge Management Bambang Susantono said governments shall include investments in clean energy in stimulus packages that will help address the climate change issue.
"We don't need to choose between pandemic and clean energy; we must do both," Susantono said.
He said innovative technology, energy system resilience, addressing financing issues, and enabling policies for the private sector to invest in clean energy will help in the climate change response. (PNA)