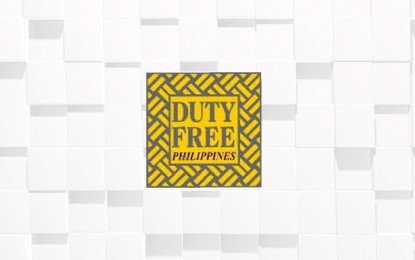 MANILA – The Duty Free Philippines Corporation (DFPC) has cancelled its plan to permanently close its provincial airport stores as a response to the coronavirus' impact on travel retail.
"With the shift to GCQ (general community quarantine) which eased most travel restrictions and reopened air travel, the DFPC Management saw an opportunity and a 'small window of hope' for improvement," the DFPC said in a statement on Saturday.
The initial plan was to permanently shut down the Duty Free outlets in Bacolod, Davao, Iloilo, Clark and Kalibo to address the state-owned corporation's "already precarious financial condition" brought by the health crisis that had virtually cut-off air traffic.
"After two weeks of situational assessment, (the) Management, thru its Memorandum dated June 15 2020, decided to indefinitely postpone the permanent closure of the above mentioned outlets trusting that normalcy will be regained sooner," it said.
The DFPC further said its operations relied on tourism and passenger traffic and with no income to manage its operational expenses, it had to resort to various means to survive.
In a separate statement, Tourism Secretary Bernadette Romulo-Puyat, chairperson of DFPC's Board of Directors, added there is no decision to lay off employees during the pandemic.
"The dissolution or permanent cessation of operations of the DFPC are definitely not options on the table as we address the impact of global travel restrictions on our business performance. The continued employment of our workers remains a top priority," she said. (PNA)