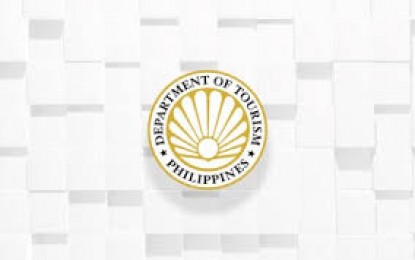 MANILA – Tourism Secretary Bernadette Romulo-Puyat is optimistic about the recovery of English schools in the Philippines that would eventually put the Philippines back as a leading English as a Second Language (ESL) destination.
"The students who have come here have returned to their home countries for now. While travel restrictions brought by the Covid-19 pandemic have affected the growth of the ESL industry, we know we can take back the gains we have achieved," the Tourism chief said in the Philippine ESL Situationer virtual conference on Friday.
Romulo-Puyat said the Department of Tourism (DOT) is committed to assist in the enhancement of educators' skills and in exploring ways to promote the country's ESL offerings.
The official said the DOT is also working with the private sector and stakeholders in developing the official guidelines on health and safety protocols for ESL schools once they are allowed to open by authorities.
Romulo-Puyat said years of developing ESL as a key educational tourism product and market expansion efforts have lured students from foreign countries to the Philippines to learn English, most of them coming from Asia, the Middle East, and non-English speaking countries of Europe.
According to the agency, ESL is classified under Education Tourism, a "niche" product of the DOT based on the National Tourism Development Plan (NTDP) 2016-2022. (PR)