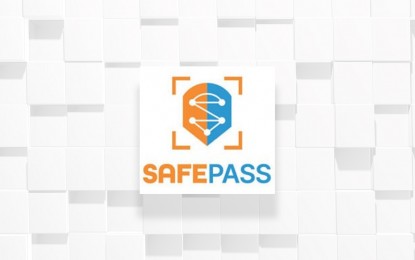 MANILA – The travel industry is urged to go digital as part of the transition to the "new normal".
Tourism Secretary Bernadette Romulo-Puyat said the coronavirus disease 2019 (Covid-19) pandemic has made it imperative for industry players to adopt electronic commerce and contactless transactions.
"The recommended protocols of the 'new normal' encourage contactless transactions, hence, the shift to e-commerce is absolutely necessary for business continuance in the post-COVID world," Puyat said during the CTRL + Biz Reboot Tourism Now Series under the DOT Online Learning Courses to reboot tourism in partnership with the Department of Trade and Industry (DTI).
The tourism chief has made the assertion following the release of the Philippine Tourism Survey: Covid-19 Edition conducted by Isla Lipana & Co./ PwC Philippines (PwC).
Results of the survey show that 63 percent of tourism players expressed optimism that their respective businesses will be back on track by 2021.
"If we want to get back on our feet sooner than anticipated, we need to rethink our strategies and use technological advancements to promote the health and safety protocols in the new normal. This, coupled with the implementation of industry-wide best practices, will provide clients with excellent service and guarantee a pleasant customer experience," Puyat added.
Puyat earlier announced that the department would provide all DOT-accredited establishments access to SafePass -- the digital contact tracing, health declaration, capacity planning, and incident management solution.
This service, which will be offered free of charge, aims to make safety protocols simple and easy for all types of organizations.
This is the third of the reboot tourism series under the DOT Online Learning Courses, an alternative to the physical training led by the DOT Office of Industry Manpower Development (OIMD).
The DOT has mounted 26 webinars since the project was launched last April 17, 2020.
For the fourth installment of the CTRL + Biz Reboot Tourism Now Series, enablers from Grab Express, Shopee, Wunderman Thompson, Union Bank Global Liner, Lazada, and Thames International Business School will join the webinar scheduled live on July 30 at the Department of Tourism-Philippines and DTI E-Commerce Facebook pages. (DOT PR)