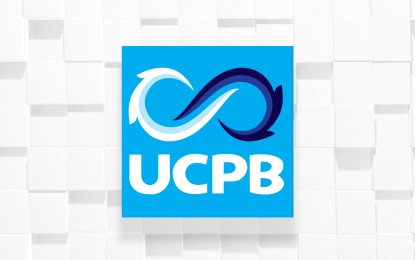 MANILA – United Coconut Planters Bank (UCBP) account holders' funds remain safe despite the cyber heist last June that cost the government-controlled bank about PHP167 million.
In a Viber message to journalists Thursday, Bangko Sentral ng Pilipinas (BSP) Governor Benjamin Diokno said it is in close coordination with officials of UCPB and the National Bureau of Investigation (NBI) in running after perpetrators of the cyber crime.
He said UCPB is undertaking the necessary remedial measures to heighten cybersecurity.
"Initial investigation results also indicate no financial losses or damages were incurred by UCPB account holders in this particular incident," he said.
Diokno said authorities "remain steadfast in fully resolving the matter as we work closely with the bank and relevant law enforcement agency."
"Rest assured, in pursuit of our cybersecurity agenda, we continue to collaborate and engage the BSP Supervised Financial Institutions to ensure the safety and integrity of the financial system as well as the protection of the financial consumers," he added.
The cyber theft happened during the long weekend in line with the commemoration of the country's Independence Day last June 12. (PNA)