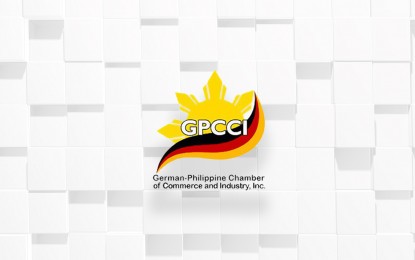 MANILA – The Philippines and Germany held its first Joint Economic Commission (JEC) meeting to boost bilateral relations between the two countries.
In a statement Thursday, the German-Philippine Chamber of Commerce and Industry (GPCCI) said the business group welcomes the JEC inaugural meeting between Manila and Berlin on Tuesday.
The meeting was led by Department of Trade and Industry (DTI) Undersecretary Ceferino Rodolfo and German Federal Ministry for Economic Affairs and Energy (BMWi) Parliamentary State Secretary Marco Wanderwitz.
"The enhanced economic cooperation between the Philippines and Germany creates great business opportunities for the mutual benefit of the two countries and for the businesses involved," GPCCI executive director Martin Henkelmann said.
GPCCI president Stefan Schmitz added the business group also remains committed to promoting bilateral business ties between German and Filipino enterprises amid the pandemic.
Philippine and German governments signed the joint declaration of intent to establish JEC in August 2019.
The inaugural meeting was organized by DTI, BMWi, the Philippine embassy in Berlin, the Asia-Pacific Committee of German Business, together with the German Asia-Pacific Business Association and GPCCI.
Last year, bilateral trade between the two countries amounted to EUR6.5 billion, making Germany as the Philippines' top trading partner among states of the European Union. (PNA)