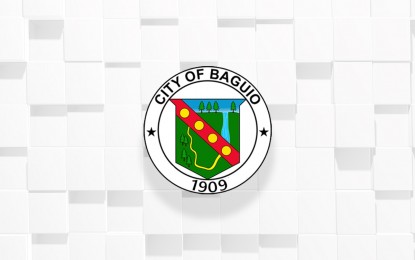 MANILA – The management of tourism activities in Baguio under the new normal would be more seamless following the launch of VISITA, a digital platform to monitor visitors upon the city's reopening next week.
The digital monitoring system would be used to keep track of visitor activities to ensure that safety protocols are followed within the new green corridor.
Dubbed as the Baguio Visitor Information and Travel Assistance or VISITA, the digital platform will have the following features:
* A Visitor Web Dashboard for account registration, travel registration, payments, QR coupon reading, and dispensing travel advisories and tourism information;
* A Site Portal for the profile registration of tourism establishments, services, and sites. It also hosts the check in/out mechanism and centralized contact-tracing database;
* An Admin Interface, for the real-time monitoring of visitor profiles and sites visited; setting registration requirements and visitor criteria. It contains data analytics and advisories; and
* A Mobile App, for the mobile version of VISITA's web functions. It receives real-time notifications, and can be used as a travel guide and for assistance.
Tourism Secretary Bernadette Romulo-Puyat on Tuesday said the technology would also complement the stringent inter-provincial border controls designed to safeguard the public's health and safety in Cordillera and Ilocos regions.
Baguio is expected to reopen the city to tourists from Region 1 on Oct. 1 with a carrying capacity of 200 visitors a day.
"Of course, we are living with the virus, that 200 could still change, it may be lowered or raised according to the situation," Romulo-Puyat said.
The anticipated reopening, however, would only allow "guided tours" via accredited tour guides listed in VISITA. Do-it-yourself or DIY trips would be prohibited.
The DOT provided the technology for free to Baguio's local government through the Tourism Promotions Board (TPB) to support the city's gradual reopening to travelers from La Union, Pangasinan, Ilocos Sur, and Ilocos Norte under the Ridge and Reef Corridor Plan.
"I am praying for the Ridge and Reef Travel Corridor's success, as it will prove to local travelers that inter-regional tourism can be done safely, responsibly, and sustainably," Romulo-Puyat said. "As confidence in traveling locally grows, we hope to emulate its success in many other areas around the country, giving us valuable momentum for our push towards the tourism industry's recovery." (PNA)