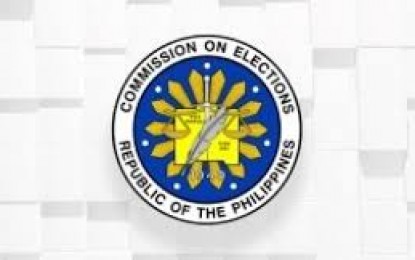 MANILA – Former Commission on Elections (Comelec) chairperson Jose Melo has died.
In a Twitter post late Sunday, Comelec spokesperson James Jimenez said Melo passed away on Sunday evening. He was 88.
"Sad news tonight. Just received word that Chairman Jose A.R. Melo, former SC (Supreme Court) Justice, and the Comelec chairman who oversaw the country's transition to full automation from 2008 to 2010, has passed away. He was 88 years old," he said.
Melo served as an Associate Justice of the high court from 1992 to 2002. He was appointed by President Gloria Macapagal-Arroyo to the poll body's top post in January 2008.
Melo did not finish his seven-year term as he resigned from the post in January 2011.
He was succeeded by Sixto Brillantes who died on Aug. 11. He was 80.
In 1956, Melo obtained his law degree from the Manuel L. Quezon University. (PNA)