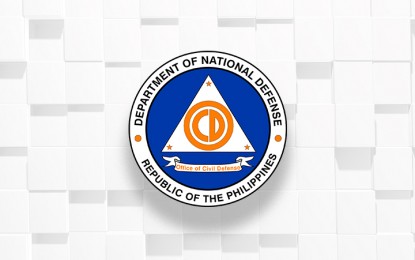 MANILA – More than 5,000 families living in three provinces of Region 2 and Region IV-A were affected by the inclement weather caused by the onslaught of Tropical Storm "Pepito", a ranking official of the Office of Civil Defense (OCD) said Wednesday.
In an interview with PTV-4's "Laging Handa", Assistant Secretary Casiano Monilla, OCD deputy administrator for operations, said 171 families from Cagayan were affected by "Pepito'', 168 in Isabela, and three in Quirino; all in Region 2.
Another 4,790 families were affected by the weather disturbance in Region IV-A, he added, without giving specifics or breakdowns on the affected provinces in the region.
He said the OCD has not received any report of casualty.
Monilla added that the majority of the affected families were the ones evacuated pre-emptively by their disaster risk reduction management units. All of them are now safe.
Meanwhile, OCD administrator Ricardo Jalad said that he has directed all regional directors in the affected areas to look into families displaced by "Pepito" to determine whether the local government units are capable of helping them or need assistance from the national government. (PNA)