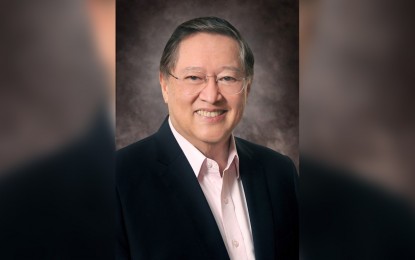 MANILA – The success of the government's fuel marking program can be gauged primarily by the increased collection of taxes from oil importation, Department of Finance (DOF) Secretary Carlos Dominguez III said on Friday.
In a Viber message to journalists, Dominguez shared the latest revenue report on fuel marking, which amounted to PHP147.47 billion.
The total volume of oil marked from Sept. 4, 2019 until Oct. 29, 2020 reached 14.63 billion liters.
The bulk of the revenues came from the Bureau of Customs (BOC) at PHP127.59 billion, while collections of the Bureau of Internal Revenue (BIR) reached PHP19.88 billion.
In the first year of implementation, the government was able to mark 12.05 billion liters of oil while 2.58 billion liters were marked this year.
BOC's collections from the program last year reached PHP107.77 billion, while its collections so far this year amounted to PHP19.82 billion.
On the other hand, the BIR collected PHP18.778 billion from the program last year and PHP1.1 billion in the first 10 months this year.
Dominguez said, "the increase in revenue collection from fuel importation is the best indicator of the program's success."
"Smuggling means those bringing in fuel are not paying taxes for them. An increase in the collection from fuel importation would, of course, mean that those importing fuels are now declaring them and paying taxes," he added. (PNA)