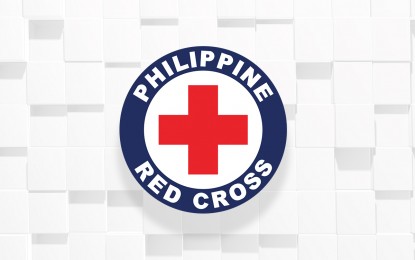 MANILA – After successive typhoons submerged many areas in Luzon, the Philippine Red Cross (PRC) reminded the public to take extra caution to prevent leptospirosis.
"We are preparing a standard campaign that I know our kababayan can simply follow. We are taking the next steps to secure the people from leptospirosis," PRC chairman Senator Richard Gordon said in a news release issued on Tuesday.
Leptospirosis is a bacterial infection transmitted by many animals, such as rodents and other vermin. Animal wastes such as urine and feces may contain leptospira spirochetes bacteria, especially from rats, which contaminate the soil, water, and vegetation.
Non-specific symptoms or signs of a person having leptospirosis can be fever, muscle pain, and headache.
In some cases, calf-muscle pain and reddish eyes are the symptoms. Severe cases can result in liver or kidney failure, with the brain being affected. Noticeable signs can be a yellowish body discoloration, dark-colored urine and light stools, low urine output, and severe headache.
The Red Cross urged health institutions, communities, health workers, and local individuals to check if any of these signs and symptoms are present among households.
To prevent leptospirosis, PRC advised the public to avoid swimming or wading in potentially contaminated water or flood water; use boots and gloves, or any proper protection available when exposed to flooded waters; drain potentially contaminated water; control rodents in the household by using traps or poison designed for rats; and, maintain cleanliness in the house.
Aside from these measures, PRC mobilized its health services to reach out to the communities.
Health campaigns are sent to evacuation centers, while information materials are distributed to concerned institutions accordingly. (PR)