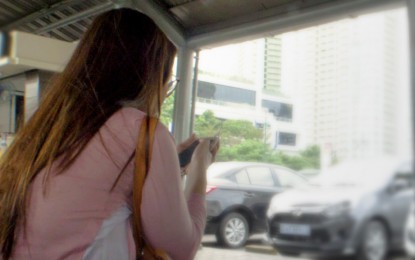 MANILA – The 8888 Citizens Complaint Center (CCC) now accepts complaints or grievances through text messages.
In a statement on Tuesday, Globe Telecom Inc. (Globe) said the Office of the President (OP) has relaunched the 8888 short messaging system (SMS) service nationwide, allowing more Filipinos to reach the CCC.
"Just recently, the 8888 CCC successfully tested out and launched the 8888 SMS/text access as an additional channel at the 8888 CCC. Due to its successful trial run, the 8888 CCC is now available to the public. All they need to do is to text their concerns or complaints to 8888," Globe said.
The 8888 CCC receives complaints and grievances from the public and in turn endorses these to relevant government departments or agencies for immediate action.
Ernest Cu, Globe President, and CEO, commended the OP and urged its customers to support the government's initiative.
"We commend the Office of the President in providing the public another opportunity to send in their concerns, and for the government to answer them right away or guide them towards the national government agency best suited to address their concerns," Cu said. (PNA)