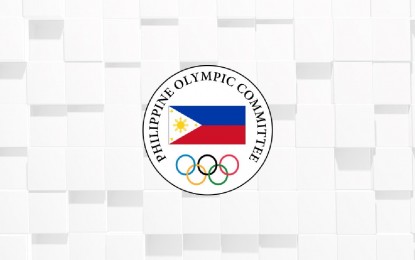 MANILA – Bambol Tolentino and Steve Hontiveros will remain as the top guys of the Philippine Olympic Committee (POC) after they were reelected in the general elections held at the East Ocean Palace Restaurant in Parañaque City on Friday.
Tolentino got a fresh term as POC president after beating Clint Aranas, 30-22.
Meanwhile, Hontiveros, who ran under Aranas' team, stays as chairman after winning over Tom Carrasco in a hotly contested vote, 28-25.
However, Julian Camacho's reelection bid as treasurer was stalled after Cynthia Carrion-Norton won, 27-22, in a balloting that saw four people abstaining from voting for treasurer.
Tolentino's allies won the other top posts.
Samahang Basketbol ng Pilipinas chief Al Panlilio was named first vice president, beating Philippine Amateur Track and Field Association's Philip Juico, 30-23.
Ormoc Mayor Richard Gomez, representing fencing and pentathlon, will be second vice president, edging rugby's Ada Milby, 31-22.
PBA legend Chito Loyzaga, representing baseball, won over Monico Puentevella as auditor, 27-24.
On the other hand, Tolentino's ticket got three of the four spots on the POC executive board.
Renowned sports surgeon George Canlas, representing surfing, was the top vote-getter in all of the election, taking the first board member seat with 36.
Muay Thai's Pearl Managuelod placed second with 31, while judo's David Carter claimed a spot as well with 27.
Only Charlie Ho won as board member among Aranas' team members, placing third with 28 votes.
In total, 53 people representing the national sports associations and various sports sectors cast their votes.
The Philippine Table Tennis Federation failed to send a representative to the polls.
All the elected officials will serve four-year terms that will last until just after the 2024 Paris Olympics. (PNA)