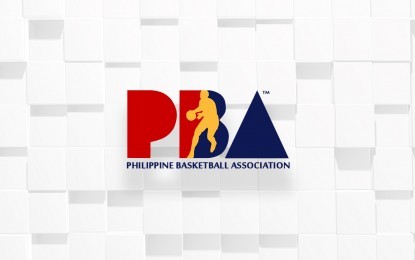 MANILA – The Philippine Basketball Association (PBA) has begun accepting applications of those who wish to enter its rookie draft on March 14.
As of Tuesday, six applicants publicly made their intents known.
Three of them --Jason Brickman, Jeremiah Gray, and Brandon Rosser -- came from just one club last pro basketball season, Asean Basketball League (ABL) outfit Alab Pilipinas.
The said players were key contributors for Alab during the 2019-20 season before the coronavirus disease 2019 pandemic forced its cancellation.
Brickman arguably has the best resume among the Alab stars as he is fourth on the US National Collegiate Athletic Association (NCAA) all-time assists list.
The former Long Island University-Brooklyn star, who won an ABL title with Kuala Lumpur alongside current Phoenix star Matt Wright, was among the assist leaders in the ABL before its full cancellation with 9.1 dimes a game.
On the other hand, with their upsides, Gray and Rosser could pose as interesting prospects for teams looking to shore up their forward rotations.
Another high-profile player who threw his name into the draft is Andre Paras.
The older son of PBA legend Benjie is actually an intriguing prospect as he had a very short post-high school career.
After starring for La Salle Greenhills in the NCAA juniors division, Paras had a one-and-done stint with the University of the Philippines in the University Athletic Association of the Philippines.
He surprisingly transferred to San Beda after his UP stint but he never made the cut to join the Red Lions for the 2014 NCAA season.
The actor and television host eventually got to play club basketball after a long hiatus for AMA in the PBA D-League in 2017 and with Imus in the Maharlika Pilipinas Basketball League for the 2018-19 season.
Two more guards, namely Matthew Sanchez and Shem Magallanes, also applied for the draft.
Rookie aspirants have until Jan. 27 to submit their draft applications. (PNA)