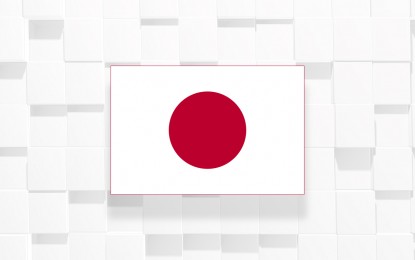 MANILA – The Japan Information and Culture Center (JICC) of the Embassy of Japan is now accepting applications for the Teacher Training and Japanese Studies categories of the 2021 Japanese Government (MEXT) Scholarship Program.
All Filipino citizens who meet the following qualifications are eligible to apply. For teacher training, applicant must be under 35 years of age, a college graduate, and has at least five years of active experience as a teacher in the primary, secondary or teacher training college in the Philippines.
College and university teachers currently in active service are not considered for the scholarship.
On the other hand, applications for Japanese studies must 18 to 30 years old; enrolled as undergraduate students in faculties or schools which major in Japanese language or Japanese culture in a university outside Japan at the time when they come to Japan; and enrolled in the home institution at the time when they return to their home countries.
Application forms and detailed information on prerequisites are may be viewed and downloaded from the embassy website: (http://www.ph.emb-japan.go.jp/culture/scholarship/index.htm).
All applicants are strongly advised to read the guidelines and prerequisites carefully prior to applying as incomplete applications will not be accepted.
The deadline for submission of applications is on Feb. 5, 2021 and only hard copies printed on A4 size paper and mailed through courier (LBC, GrabExpress, Lalamove, etc) will be accepted.
The application process consists of a document screening, written exams, and an interview. Short listed candidates will be required to take the written test at a location designated by the Embassy of Japan. It is the candidate's responsibility to secure the cost and means to take the written test.
Candidates for the written test must take precautions against infection by coronavirus disease 2019 (Covid-19) and follow the instructions of the test proctor.
"Depending on the situation, the interview may be conducted online. We request the candidate to arrange an environment that allows it," the JICC said a news release on Monday.
The application process for the MEXT Scholarship Program is subject to change under unavoidable circumstances. Due to the Covid-19 and other factors, it may not be possible to conduct the recruitment and selection according to the originally announced schedule.
The application process may be suspended or cancelled. For inquiries, please email us at: [email protected] (PR)