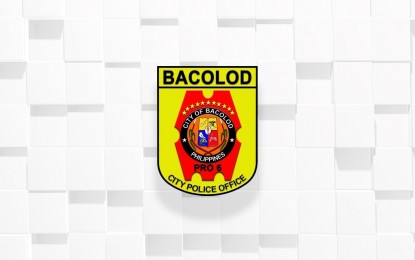 BACOLOD CITY – The crime incidents in this city decreased by 40.11 percent in 2020, figures released by the Bacolod City Police Office (BCPO) on Tuesday showed.
Over 12 months, a total of 1,105 incidents were recorded, lower by 740 compared to the 1,845 incidents reported during the same period in 2019.
Index crimes, or those against persons and property, dropped by 30.38 percent, or 113 incidents, from 372 in 2019 to 259 in 2020.
Non-index crimes, or violations of special laws, went down by 42.57 percent, or 627 incidents, from 1,473 in 2019 to only 846 in 2020.
Lt. Col. Ariel Pico, city police public information officer, said the enforcement of coronavirus disease 2019 (Covid-19) quarantine measures, which limited the people's movement, led to reduced crime incidents last year.
The BCPO report also attributed the lower crime volume to "intensified police interventions discussed in the religious conduct of enhanced managing police operations."
Data further showed that incidents of the eight focus crimes of murder, homicide, physical injury, rape, robbery, car theft, and motorcycle theft, decreased by an average of 30.35 percent or 112 incidents.
In 2020, there were only 257 incidents compared to 369 in 2019.
Out of the eight crimes, however, murder increased by six incidents, from 32 to 38.
Moreover, the city police posted increases in both index crime clearance and solution efficiency.
Crime clearance efficiency (CCE) in 2020 was up by 2.53 percent to 85.33 percent from 82.80 in 2019.
The CCE is the percentage of cleared cases out of the total number of crime incidents. These are cases with identified suspects who have been charged but not arrested.
In terms of crime solution efficiency (CSE), the BCPO posted an increase of 1.6 percent in 2020 to 61 percent compared to the previous year's 59.41 percent.
The CSE is the percentage of solved cases out of the total number of crime incidents. These are cases with arrested and charged suspects. (PNA)