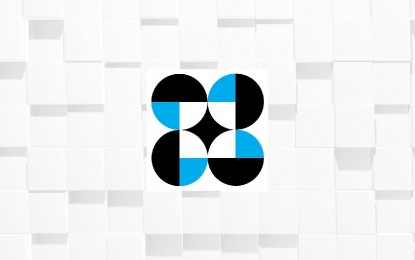 MANILA – Livelihood assistance and health and nutrition intervention are underway for the indigenous people (IP) in Barangay Cauyunan, Opol, Misamis Oriental, a Department of Science and Technology (DOST)-Region 10 (Northern Mindanao) official said on Monday.
"The area is GIDA (geographically isolated and disadvantaged areas) and will take two hours of travel from the barangay to the town proper of Opol, with travel passing through a river. (There is difficulty in) economic activities and transport of foods and health services due to accessibility," said DOST-10 Director Alfonso Alamban in an interview with the Philippine News Agency.
He added that 90 to 95 percent of the 354 households in Cauyunan are IPs and that their main source of food and livelihood is banana farming.
With this, the DOST-10 is currently working on a livelihood project and provided PHP550,000 to the local government unit (LGU) of Opol for the development of a sericulture farm and the establishment of a banana food processing facility in the area.
The banana processing facility is a support to the existing 100 hectares of banana plantation managed by the Cauyunan Farmers Association (CFA).
This livelihood project is a collaborative effort of the Opol LGU, the CFA, and the DOST-Philippine Textile Research Institute (PTRI).
DOST-PTRI will provide the silkworms, mulberry cuttings, training and orientation, and other technical assistance relating to sericulture, Alamban said.
The LGU provided PHP34,450 while the CFA provided PHP77,252 as counterpart funding, he added.
Aside from the livelihood project, the DOST-10 also turned over PHP595,000 to the Opol LGU last Jan. 7 for health and nutrition intervention.
DOST Secretary Fortunato de la Peña said this will be used in procuring enhanced nutribuns, iron-fortified rice, and iodized salt for the residents.
"Health and nutrition intervention targets 198 malnourished children aged 2-10 years old, and 80 percent of the lactating mothers in the area," Alamban said.
For this initiative, Alamban said the Opol LGU also provided a counterpart funding of PHP104,100.
He said the projects will start this month and will be implemented for one year.
"They are expected to be sustainable after that," Alamban added. (PNA)