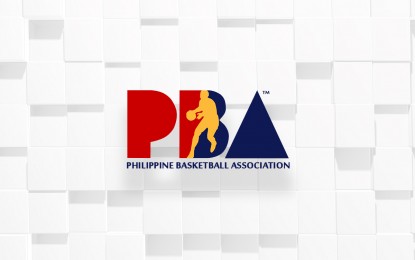 MANILA – The staff members of the Philippine Basketball Association (PBA) who had a hand in making the league's season bubble in Angeles, Pampanga will be feted on Sunday night during the PBA Press Corps Awards Night.
The 17-man crew led by Deputy Commissioner Eric Castro was tasked to mainly organize the bubble set up just for the league to proceed with its 45th season amid the coronavirus disease 2019 pandemic.
The citation is one of the main highlights of this year's awarding ceremonies, which for the first time ever will be done online.
Earlier in the buildup to the PBA Press Corps Awards Night, the reporters doing the PBA beat announced that the semifinal decider between Ginebra and Meralco is the Game of the Season, or in this case, the "Game of the Bubble".
Also to be honored are Scoring Champion CJ Perez, the All-Rookie Team of Aaron Black, Arvin Tolentino, Roosevelt Adams, Barkley Ebona, and Renzo Subido, Mr. Quality Minutes RJ Jazul, Top Bubble D-Fender Justin Chua, and the rest of the All-Bubble D-Fenders, namely Calvin Abueva, Chris Ross, Mark Barroca, Christian Standhardinger.
The headliners of last year's edition will also be finally recognized after the supposed awards night was canceled due to the pandemic.
To be awarded on Sunday night are Baby Dalupan Coach of the Year Leo Austria, Danny Floro Executive of the Year PBA Chairman Ricky Vargas, Presidential Awardee Vergel Meneses, and Defensive Player of the Year Sean Anthony. (PNA)