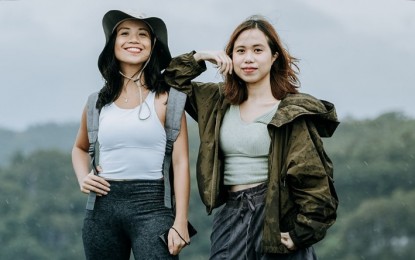 MANILA – Filipina sisters Ann and Billie Dumaliang, two of the persons behind the Masungi Georeserve are among the five winners of the 2021 Vanity Fair Changing Your Mind Travel Awards.
The citation, published on the celebrated magazine's Hollywood Issue, focuses on individuals who continue to make an impact despite the still raging pandemic.
Vanity Fair said it felt "even more critical this year when important work might go unnoticed, while a pandemic ravages and our freedom is curbed".
"Our 2021 winners have plugged on, undaunted, and are profoundly deserving of being acknowledged here," said Michelle Jana Chan, Vanity Fair London Travel Editor on Tuesday.
Sisters Ann and Billie Dumaliang in a joint statement said they are honored to be included in the list of awardees.
"We are greatly honored to be featured in Vanity Fair's 2021 Changing Your Mind Awards and its iconic Hollywood Issue! Michelle invited us to an interview as potential winners way back in October. As she probably noticed in the interview and photos, we were exhausted," the sisters shared.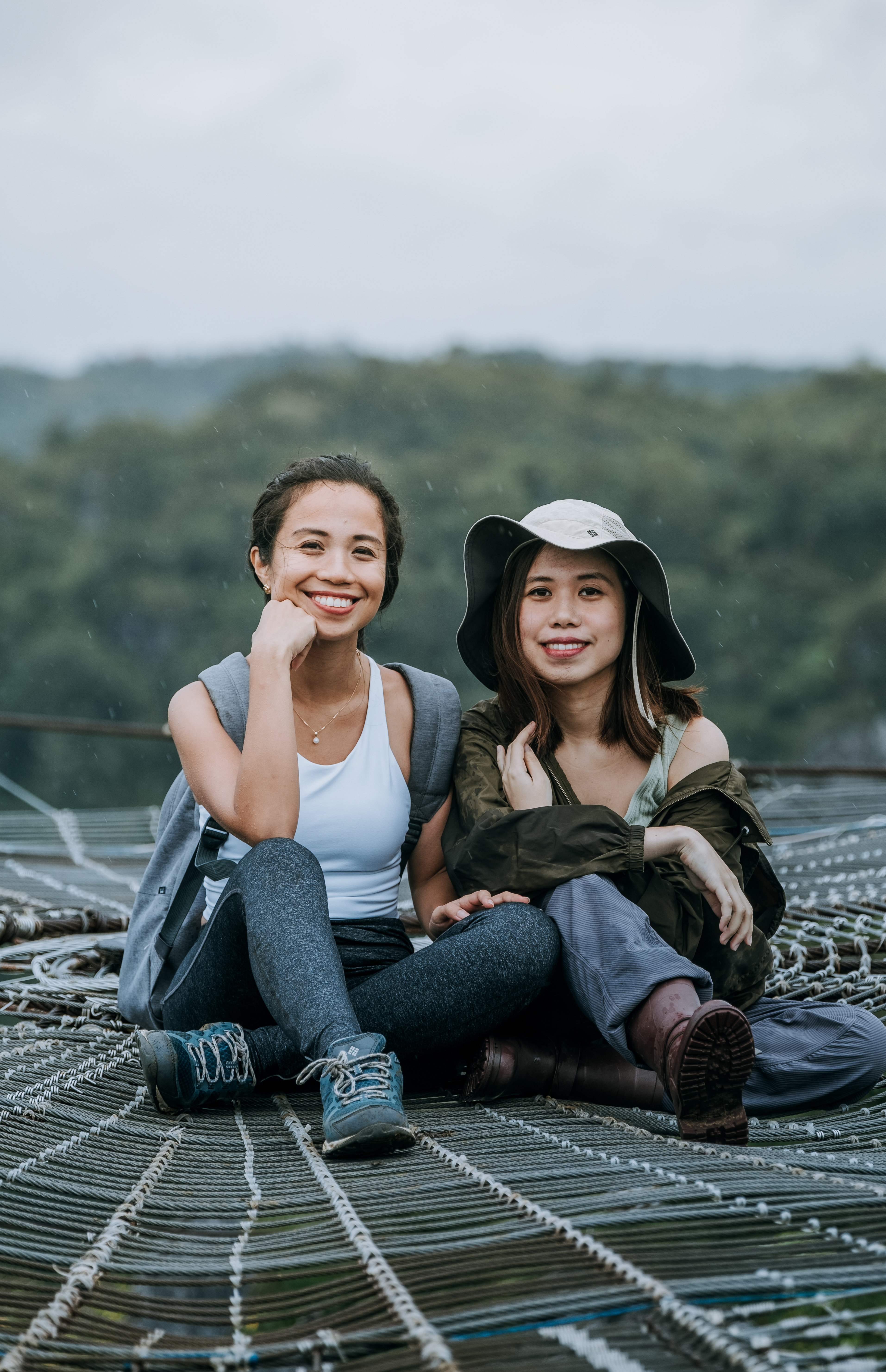 Ann (L) and Billie (R) Dumaliang. Photo courtesy of Nikki Inso/Masungi Georeserve
"All year, we have been fighting the pandemic, quarries, and unscrupulous land grabbers, and finding ways to keep our park rangers safe and employed. Knowing how people from all over the world continue to support our mission to Save Masungi always gives us that spark of hope. We dedicate this recognition to them and all Filipinos fighting tooth and nail for our threatened ecosystems," they added.
The two have been working for over 20 years at Masungi Georeserve Foundation, whose goal is to sustain measures that seek to protect the 2,700 hectares of land, often targeted as a site for quarry and illegal logging, in Baras, Rizal. Their father Ben is among the brains behind the initiative.
Vanity Fair cited the Dumaliang siblings' works in helping rewild the land depleted by deforestation, establishing trails to monitor the vulnerable area, and integrating the local community.
By opening up the area for sustainable tourism, the American magazine said Masungi Georeserve was able to provide an "extra tool to raise awareness".
This year's awardees also include Marivelton Baré, one of Brazil's most notable indigenous leaders, Abigail Mbalo-Mokoena, a food entrepreneur elevating South African town cuisine, Rashad Salim, an Iraqi-German artist exploring Mesopotamia's traditional maritime culture, and Jon Gray, Pierre Serrao, and Lester Walker, founders of a culinary collective based in the Bronx, New York, which brings together activism, empowerment, and education. (PNA)