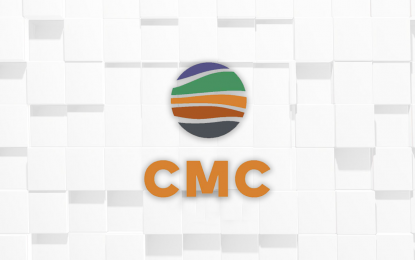 VALENCIA, Cagdianao, Dinagat Islands – For two consecutive years, the Cagdianao Mining Corp. (CMC) has been chosen as a winner of the Presidential Mineral Industry Environmental Award (PMIEA), the Philippine mineral industry's highest accolade.

Mines and Geosciences Bureau Director Wilfredo Moncano announced the award in a letter last week, the company said in a statement to the Philippine News Agency (PNA) Thursday.

Moncano said PMIEA's virtual awarding ceremony would take place within the month.

The CMC, an affiliate of Nickel Asia Corp., also took home the Presidential Mineral Industry Environmental Award in 2019 during the 66th Annual National Mine Safety and Environment Conference (ANMSEC) held in Baguio City.

It also bagged the two highest safety performance awards during that year – the Safest Surface Mines and the Overall Safest Mine Operations among all operating mining companies in the country.

On top of being a Presidential awardee for 2020, CMC was also declared a runner-up for the safest surface operation category.

CMC's sister company, Rio Tuba Nickel Mining Corp. (RTNMC), based in Bataraza in Palawan, also won the coveted award for this year. RTNMC has previously won the award thrice – 2002, 2015 and 2018.

'Going beyond'

Engineer Arnilo C. Milaor, CMC resident mine manager, said the recognition was proof not only of the company's strict adherence to mining regulations but also of its "long tradition of going above and beyond" government mandates "to create the highest good" for the community and the environment.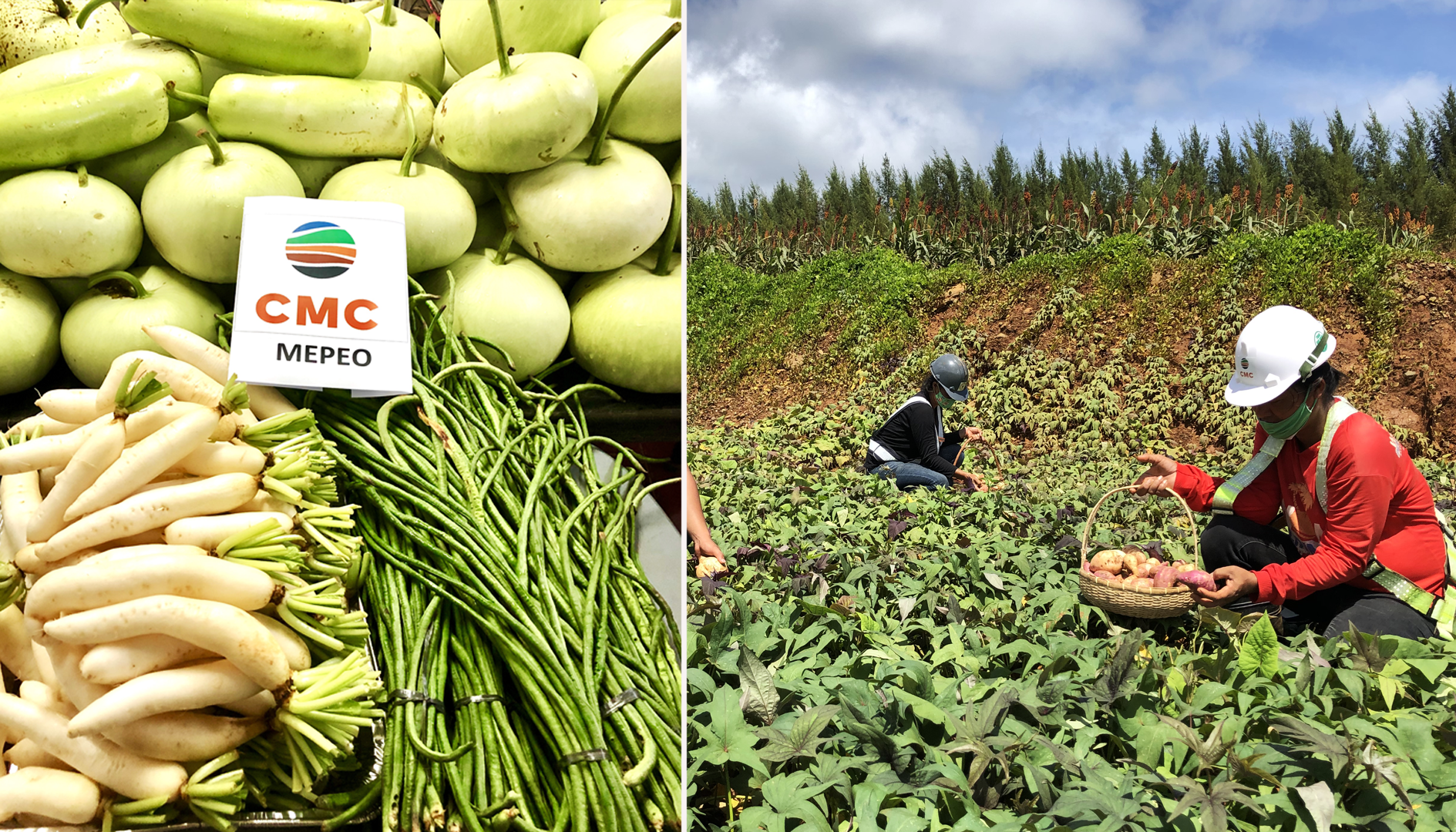 "The award is made more significant because of the unprecedented challenges posted by COVID-19. Our employees had to exert double efforts and had to sacrifice personal time in order to achieve our goals, to ensure 100 percent implementation of our commitments to all our stakeholders in the mining communities," Milaor said.

He noted that PMIEA "is the ultimate measure upon which everyone in the Philippine mineral sector is weighed and scrutinized by a competent panel of adjudicators under the aegis of no less than the Office of the President, upon whose name this award is given to deserving mining companies."

Meanwhile, Cagdianao Mayor Adolfo E. Longos also noted that the company's "first PMIEA award has truly ignited your desire to do more and this time is an unquestionable proof of your commitment and dedication to a responsible mining despite difficulty brought about by COVID-19 pandemic."

"I am confident that you deserve another PMIEA Award in the next years to come," Longos was quoted as saying.

Environment, social, workplace safety programs

According to CMC, the company spent PHP55.5 million last year for its Environmental Protection and Enhancement Program (EPEP), covering land management, water resources quality, air quality, noise quality, conservation of biodiversity, research and development, monitoring, and compliance.

It also spent some PHP45.2 million for social development programs in the same period, which the company said has increased the average monthly income of families living within its host and neighboring communities by 25.7 percent over the years.

Social development initiatives have also reduced by 47.3 percent the residents' yearly health expenditures, it added.

To ensure workplace safety, CMC said it has spent more than PHP13.5 last year on technologies, tools, and training to empower workers, ensuring they adapt to the changing working environment.

Executive Order 399, which established the PMIEA in 1997, said the award is given to operating mines that have shown exemplary performance in environmental enhancement and protection, safety, health, social development, and corporate social responsibility. (PNA)