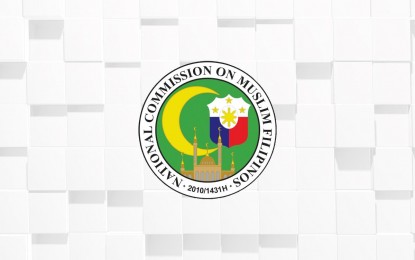 CEBU CITY – The National Commission on Muslim Filipinos (NCMF) has announced that the start of Ramadan will be on Tuesday, April 13.
"The entire NCMF and Secretary Saidamen B. Pangarungan is one with the Muslim ummah in celebrating this joyous event. Let us all welcome the Holy Month with hope in our hearts and faith in Allah with every word and action," NCMF-Visayas Region said in a statement on Monday.
NCMF's Bureau of Muslim Cultural Affairs said the group held a moonsighting activity on Sunday in multiple locations nationwide.
All the moonsighting teams, which consisted of NCMF officials, employees, volunteers, and Muslim leaders, reported that no moon was sighted. This prompted NCMF to declare the start of Ramadan on Tuesday.
Ramadan is the ninth month of the Muslim calendar and the holy month of fasting. It begins and ends with the appearance of the crescent moon.
Devout Muslims fast every day from dawn to sunset during the entire Ramadan, which they consider a period of introspection, communal prayer in the mosque, and reading of the Qur'an.
They also give alms to the poor and abstain from vices.
The Eid al-Fitr or the Festival of the Breaking of the Fast marks the end of Ramadan. (PNA)