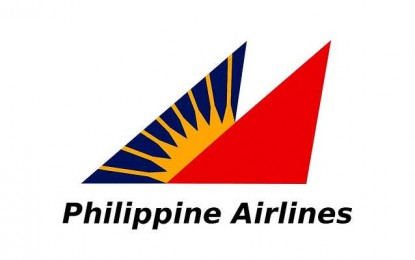 MANILA – Due to restrictions imposed by the Hong Kong government, flag carrier Philippine Airlines (PAL) announced on Monday the cancellation of Manila-Hong Kong flights scheduled on April 20, 23 and 27.
In an advisory, PAL said Manila-Hong Kong flights will operate as all-cargo charters.
However, it said flights from Hong Kong bound for Manila scheduled on those days will push through.
PAL said flights 300/301 Manila-Hong Kong-Manila scheduled on April 21, 22, 24-26, and 28-30 were already canceled earlier due to the arrival restrictions at the Ninoy Aquino International Airport (NAIA) capped at 1,500 arriving international passengers daily.
Affected passengers may refund their tickets, convert them to a travel voucher, or opt for unlimited rebooking with no rebooking fee until Dec. 31, 2021.
Hong Kong has banned flights from the Philippines, India, and Pakistan for two weeks beginning April 20, due to the detection of the N501Y mutant coronavirus disease 2019 (Covid-19) strain.
Temporary restriction was imposed on the three countries after there had been multiple imported cases carrying the strain into Hong Kong in the past 14 days. (PNA)