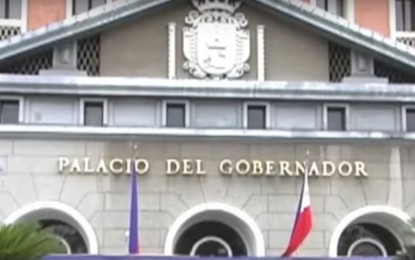 MANILA – The Commission on Elections (Comelec) is looking at extending voting hours in next year's national and local elections by at least two hours.
In a virtual forum on Monday, Commissioner Antonio Kho said the previous eight-hour voting period is no longer applicable to the current situation.
"It would be extended probably up to 10 or even 12. It would also depend on the teachers, we have to consider them also. We will look at their capacity, how they can absorb, but chances are it would be a one day elections but with an extended period. Probably, an additional two to three hours," he said.
Meanwhile, Kho said they are also planning on reverting the number of voters per clustered precinct, from1,000 to 800 or even lower.
"In 2016, we have 800 per clustered precinct. Come 2019, we increased it to 1,000 per clustered precinct. For the 2022 elections, we plan to lower it back to 800 per clustered precinct or even lower depending on the availability of the vote counting machines (VCMs)," Kho added.
On the other hand, he said they are also looking at the possibility of acquiring more VCMs to be used in next year's polls.
"The VCMs were used in 2016 and 2019. Our voting machines would be subjected to refurbishment. We don't expect around 97,000 VCMs that all of them are okay. Some of them I would presume will not be at par, so we are looking at the possibility of acquiring additional machines, let's say (about) 10,000 units," he added. (PNA)